"Hey grandma, say what's that noise? It's a lotta hot girls and a bag..."
– Labrinth
1 tag
4 tags
"I used to think I had the best end of the deal. What have I got, really?…..."
– Alfie
2 tags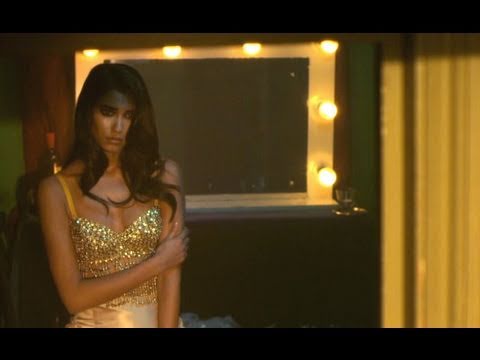 "…after all the things that we've been through I mean after all the..."
– kanye
"there's a weird pleasure in loving someone that doesn't love you."